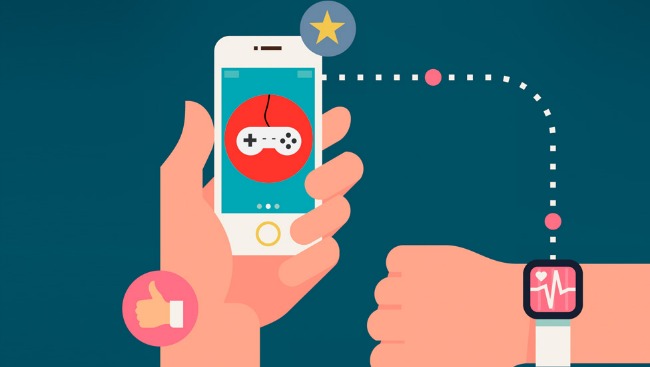 Converting real life physical activity into digital currency or rewards has been one of the dreams of the
Games for Health project
mission goals. Specifically we hope that universal game profiles can be shared cross-platformed to include physical activity and fitness data that forms a Gamer Health Record.
Although formed in 2015, I haven't heard much from this company yet and with only two videos on their YouTube channel (5200 views), they do have iOS and Android apps available to begin your quest to be more physically active. I have signed up for an account and did these screengrabs to see some of their partnerships.
From the video it appears the app taps into your phone's accelerometer to grab data on physical activity; however what was apparent was the limitations of a phone app in determining exercises like cycling or playing basketball. Cycling can usually only be determined with phone and GPS coordination and basketball cannot be played while holding your phone.
In my opinion, one Fitness Tracker and app that is blowing up this space and being used in large groups and schools is the
Kid Power band for Unicef
which I'll feature in an upcoming post as I think it's done an incredible job at taking over where Zamzee left off. Time will tell how successful Meretz will be but it does have a lot of potential.
Time will tell how well this app and service will help get or keep people active. Stay tuned.
Game Title Connections
Always Sometimes Monsters
Breach and Clear
Wizard 101
APB Reloaded
EVE
Fitness Tracker Integration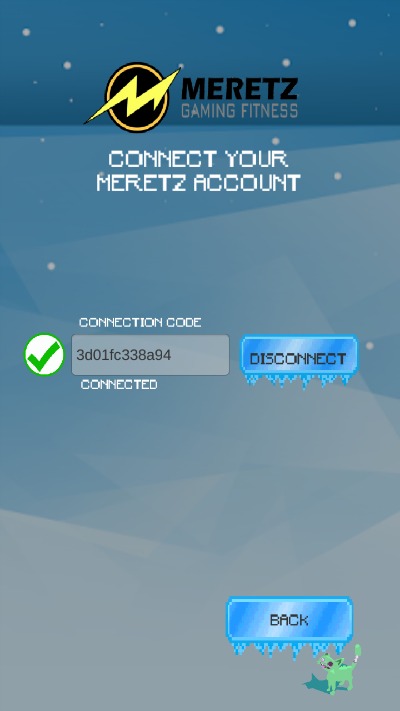 Meretz Rewards Physical Activity with Virtual Currency | Fitness Gaming
:
Click here to read more of ExerGame Lab's archived posts involving research studies.