After visiting a fitness center and speaking with the owner, I couldn't help but ask more questions about their
On-Demand Fitness video kiosk
. Apparently there are only four in all of New York state but they are popping up much more out west.
The units tout over 1000 different programs and after purchasing the video unit, you will need a monthly subscription (2 different levels starting at $150 per month). Here are some of the more popular programs available:
Jillian Michaels
Zumba
Les Mills
P90Z
Insanity
Will these kiosks squeeze out personal and group trainers?
I also noticed a simple exercise program for kids "Story Aerobics for Kids"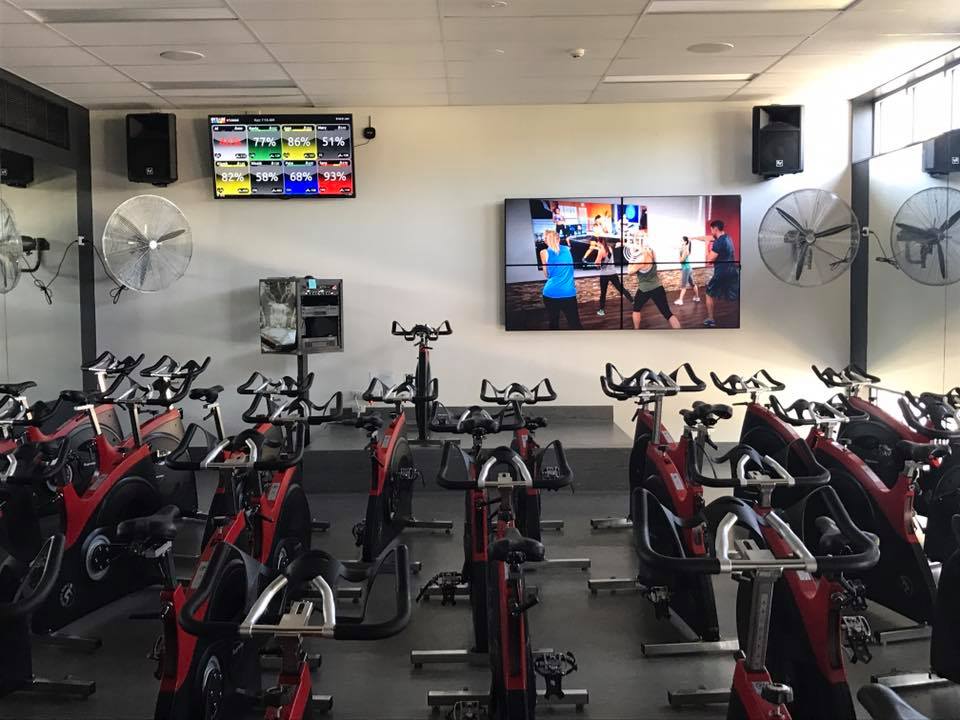 Click here to read more of ExerGame Lab's archived posts involving research studies.